THE CONCEPT
LA PREMIÈRE ÉDITION DU LIÉVIN TRIATHLON INDOOR FESTIVAL C'ÉTAIT ÇA :
60 entreprises au challenge inter-entreprises
1200 enfants à la découverte du triathlon
2000 athlètes aux différentes courses.
5000 spectateurs sur les 4 jours.
1 compétition européenne de triathlon unique en son genre. Un spectacle animé par Contact FM qui a ravi l'ensemble des spectateurs,
Des athlètes que ce soit les scolaires, les entreprises, les opens ou les élites, enchantés par la formule et par le site.
Un reportage sur la chaîne l'Equipe suivi par plus de150 000 téléspectateurs.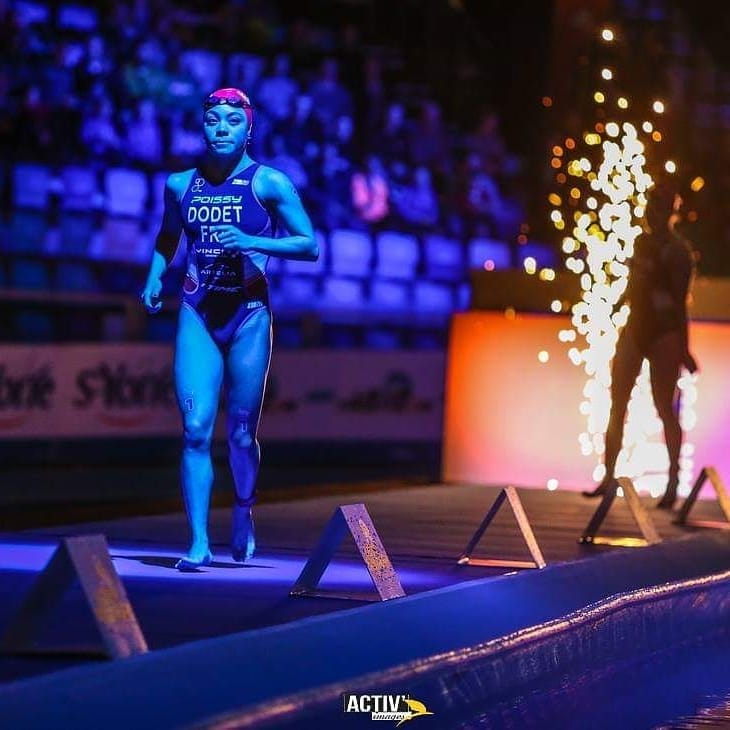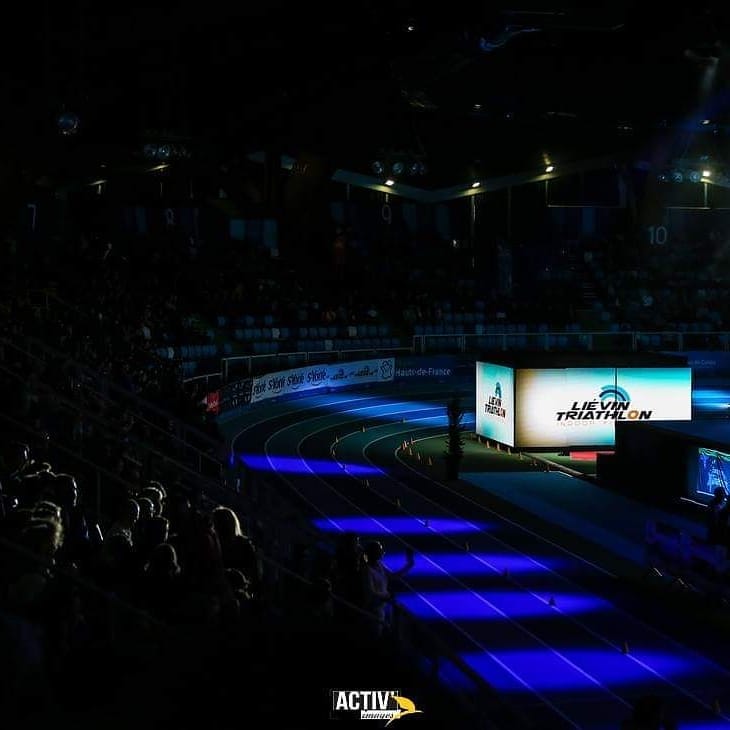 LE LIEVIN TRIATHLON INDOOR FESTIVAL 2020, c'est
des compétitions scolaires (championnat d'académie de Triathlon UNSS, challenges de relais-aquathlon inter-établissements du bassin minier)
1 200 enfants du primaire qui découvriront l'aquathlon dans le cadre du savoir-nager.

Une compétition handi-sport

Un triathlon open à dimension nationale.
Un challenge entreprises.
Mais c'est aussi une MANCHE DE LA COUPE D'EUROPE DE TRIATHLON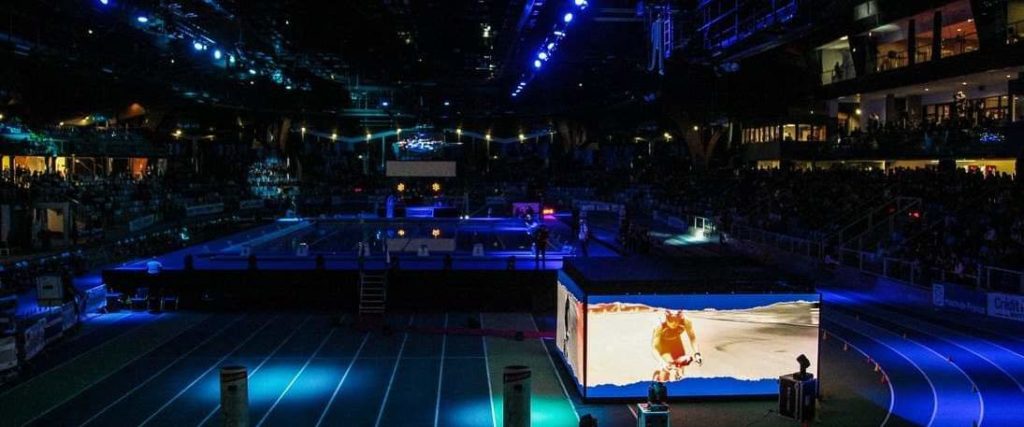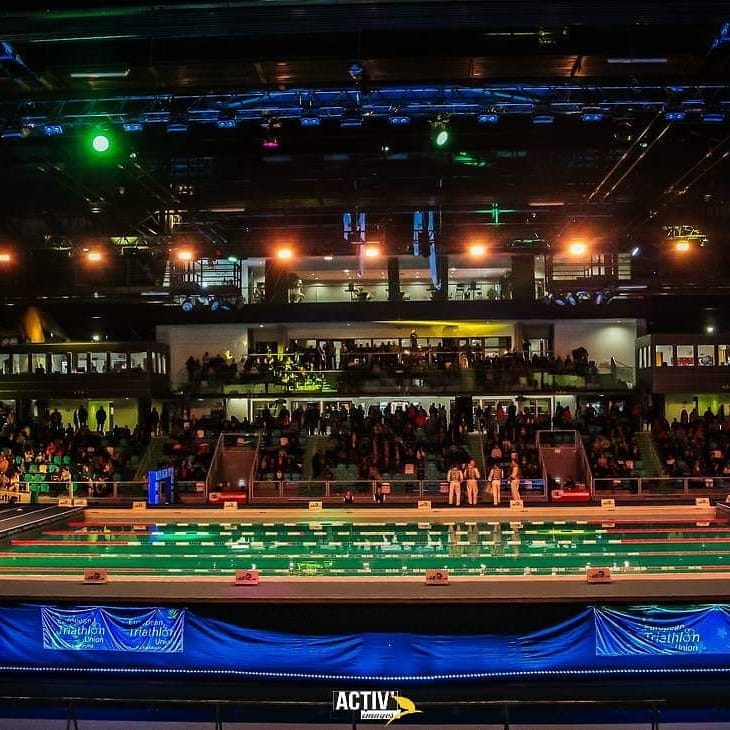 120 ATHLÈTES DE RENOMMÉE MONDIALE :
hommes et femmes viennent chercher un titre unique en son genre et de précieux points pour le classement européen.

L'ARENA STADE COUVERT DE LIEVIN EN QUELQUES CHIFFRES
The largest sports hall north of Paris
Places including 4,000 seats
A vast evolution platform capable of hosting all sports
At the crossroads of the major European capitals (London, Brussels, Paris), which is only one hour away by TGV, the Liévin regional covered stadium is part of a set of equipment (CRAF, UFR STAPS, House of Sports).
TRIATHLON CLUB DE LIÉVIN 2018/2019 — HÉBERGEMENT OVH.COM  — Réalisation : ÉMOTIONS – Yann Duriez / Crédits photos : F.Boukla – P.Charlier – Jacvan